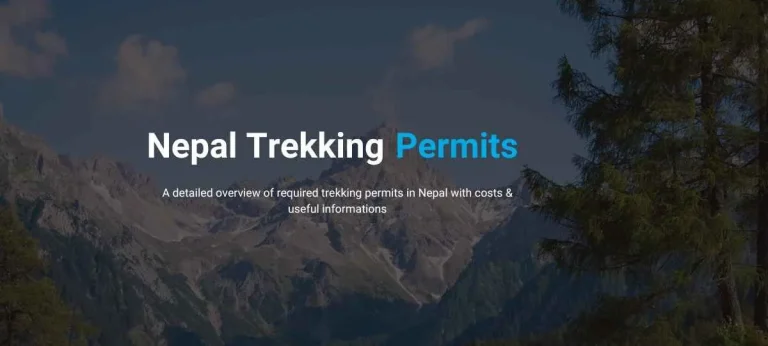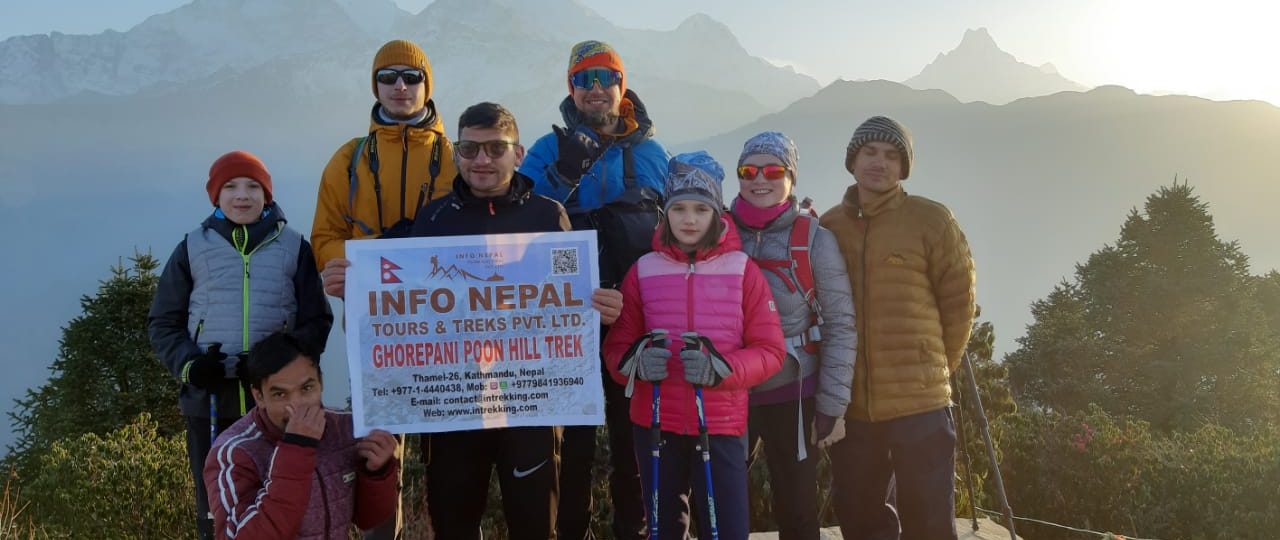 Written By: Rajesh Neupane
Published On : 6th September, 2023
How do I got Restricted Trekking Area Permit in Nepal.
This information will teach you everything you need to know about the Nepal Trekking Permit to be able to go trekking without any hassle.
Hi, my name is Rajesh Neupane and I'm going to show you exactly how easy it is to get a permit for your trek in Nepal. The process can be confusing at first but we're going to walk through each step of the process together so that by the end of this video, you'll have all the knowledge needed.
You can get your trekking permit from the Department of Immigration in Kathmandu or Pokhara. The process is simple, and it shouldn't take more than a day to complete.
The cost of a trekking permit depends on the destination of your trek. For a trek in a non-isolated area, the cost is around USD 20. For a trek in a restricted area, the cost might go up to $500
To get your trekking permit, you'll need to provide your passport, two passport-sized photos, and the payment for your permit in USD. You'll also need to complete a trekking registration form, which can be obtained from your associated trekking company provided by the department of immigration.
Your trekking permit is valid for up to 7 to 15 days from the date of issue. If you're going to be trekking for more than the specified duration on the permit, you'll need to apply for an extended permit.
I hope this video was helpful and that you now have a better understanding of how to get a trekking permit for Nepal.
For more information about trekking in Nepal, please visit our website, Call us at the provided number anywhere in this video, or Message us about all the trekking information in Nepal for Free.