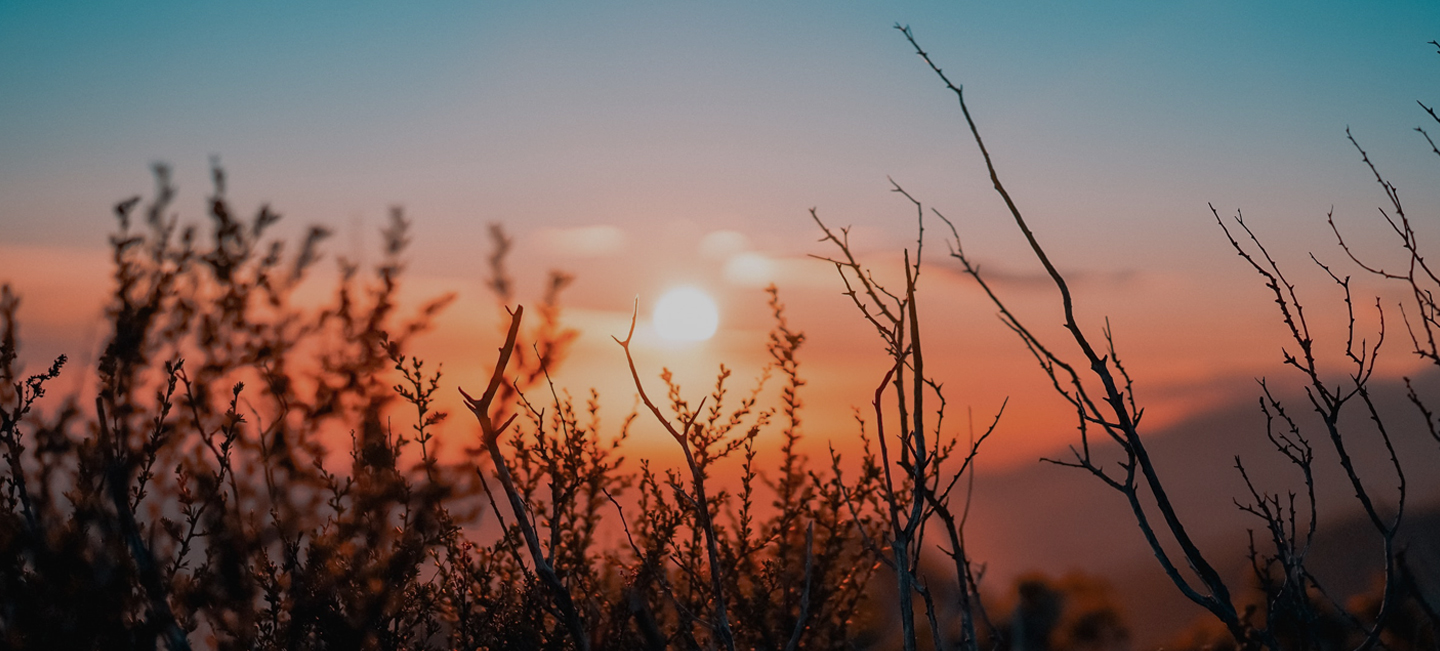 Refund & Cancellation Policy
Cancellation should be made 48 hours before departure and 33% cancellation charge is approved beside tax, transportation, and permit.
In case of incomplete trek due to the customers' own problem, sickness, ]unfavorable weather, and natural disaster, it will be non – refundable.
If the customers stay more days rather than duration mentioned in the itineraries, the expenses of the extra days should be paid by themselves.