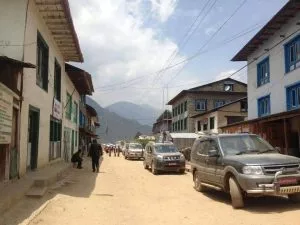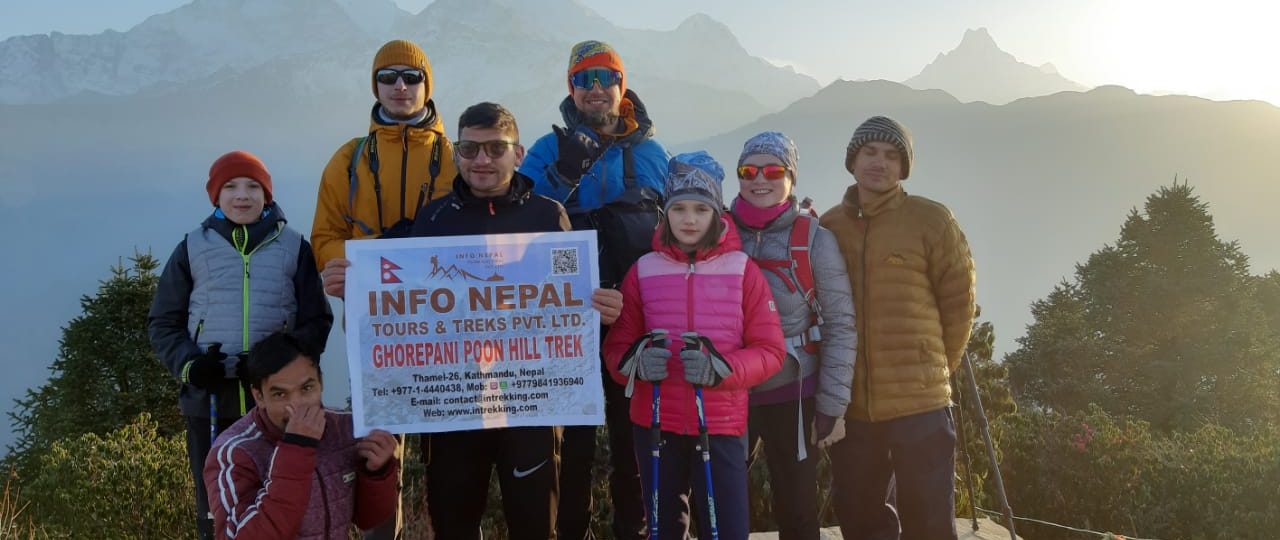 Written By: Rajesh Neupane
Published On : 6th September, 2023
Kathmandu to Salleri Jeep: Cost, Accommodation, Distance, Comfort Zone, And More
Visiting Everest via a flight to Lukla is the most famous route that every trekker enjoys. But some Specific Travelers prefer Visiting Everest by land route (Kathmandu to salleri). To visit Everest via road head from Kathmandu to Salleri Jeep Transportation is the most famous and much preferred one and is the best way to explore the Khumbu Region in a much better way.
Why Should You Choose Jeep From Kathmandu To Salleri?
In the season, there is a high chance of bad weather climates, cheap rates with comfortable, and the next level of adventure with safety enjoying the view many trekkers choose this route for flexibility and more. As a newbie trekker to Nepal, this route will be beneficial for you and your group to enjoy the view with safety.
Kathmandu to Salleri Transportation
We do have Kathmandu to Salleri Transportation. Our service of Jeep Transportation is either Sharing or Private. The Jeep cost varies according to the Jeep standard and facilities among the seasons too.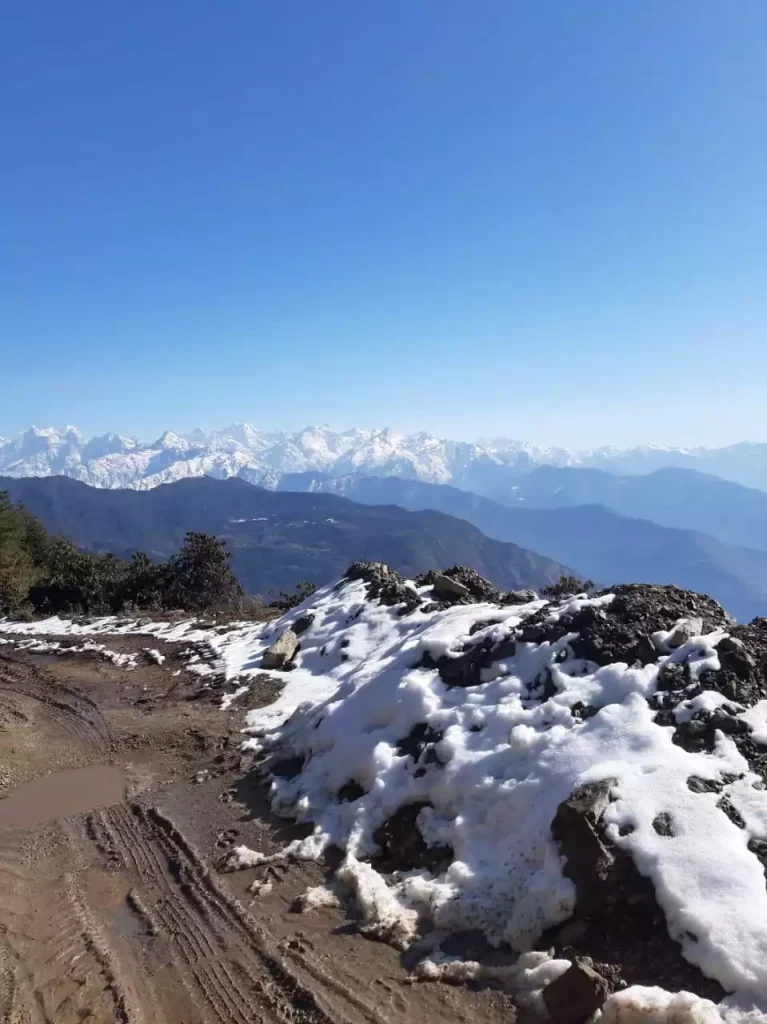 Sharing Jeep From Kathmandu to Salleri
Taking a Sharing Jeep from Kathmandu to Salleri is cost-friendly where you'll enjoy the company of other trekkers too and a chance of knowing new trekkers. If you book Kathmandu to Salleri Sharing Jeep then you need to be at the Salleri Jeep station located at Chabahil, Kathmandu. For More Navigation, you can contact us to know the routes and historic sights of Kathmandu with a professional guide from our Agency.
Kathmandu to Salleri via Private Jeep
A private Jeep from Kathmandu to Salleri is a little costlier than the Sharing one. Private jeep to Salleri will be much more comfortable in comparison to the Sharing Jeep and the Jeep with driver will come to your hotel for the pickup. While going towards the route you can enjoy the view of the Himalayas.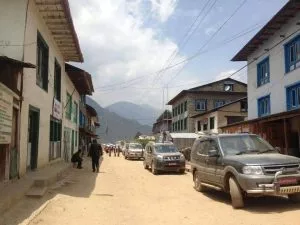 Salleri Distance from Kathmandu
Salleri lies in the Solukhumbu District of Nepal. The distance to Salleri from Kathmandu is about 275 kilometers which takes around 9 hours to reach by Jeep ride. Be prepared as road conditions might not be that good.
Sharing Jeep to Salleri departure time
The departure time for Salleri Jeep is 5.00 am in the Morning. So reporting time will be from 4.00 to 4.30 am in the Morning. While in Private Jeep, you could set your departure time in the morning.
Kathmandu to Salleri Jeep Costs
The cost breakdown for Kathmandu to Salleri Jeep is listed below: While the cost may vary from time to time according to season, climate, and more. Make sure you book earlier and secure your seats.
Kathmandu to Salleri Sharing Jeep costs 30 USD.
Kathmandu to Salleri Jeep costs 250USD.
Kathmandu to Thamadada Jeep costs 417 USD. – Alternate of Lukla Flight (Private)
Kathmandu to directly Jeep Salleri to Thamadada – Alternate of Lukla Flight
The best way to trek the Everest base camp trek without the Lukla flight tickets is to land way by hiring a Jeep which takes 6-7 hours from Salleri to Thamadada and the rest is to hike towards the Everest base camp. The whole route after Salleri is offroad which is an alternative to Lukla Flight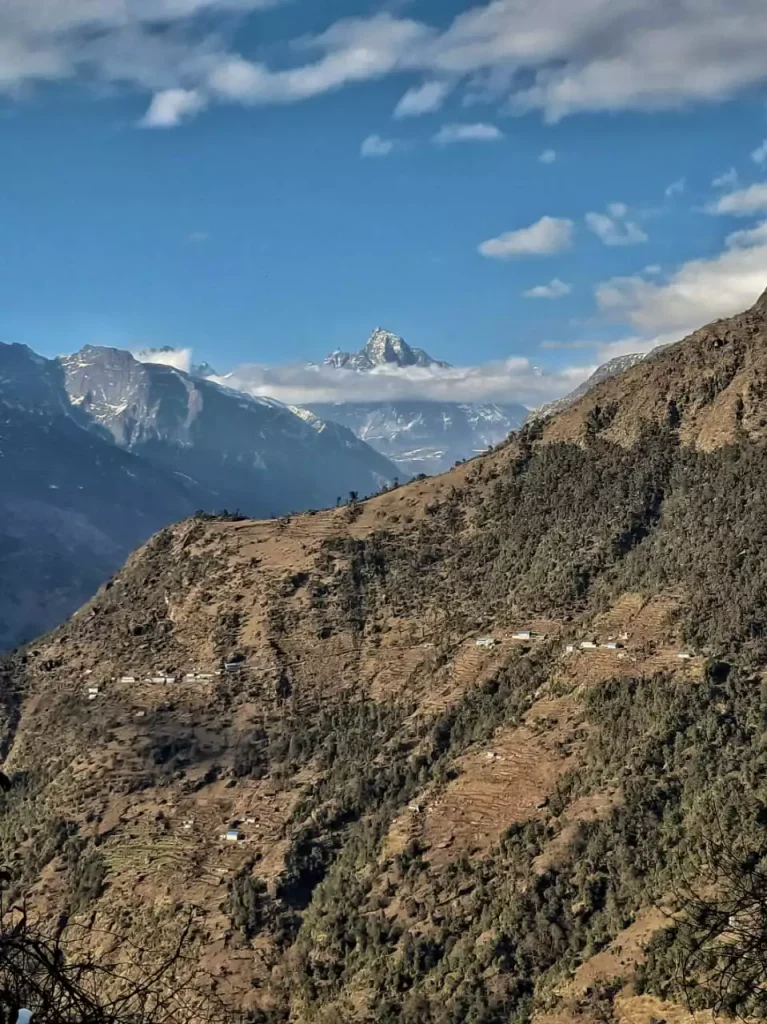 Booking Kathmandu to Salleri Jeep from Info Nepal
We as a Travel and Trekking agency do provide the service of Kathmandu to Salleri Jeep. Our departure ratio is 100 percent guaranteed with your level of comfort. Dates are flexible, so in order to book Kathmandu to Salleri Transportation you can either email us at [email protected] or our WhatsApp at +9779841936940
Necessary Things To Carry
Thermos/ Water Bottle
Medicine
Chocolate
Medical Mask For Dust prevention, etc
Meanwhile, check the youtube video shorts of the journey toward Jeep from Kathmandu to salleri.