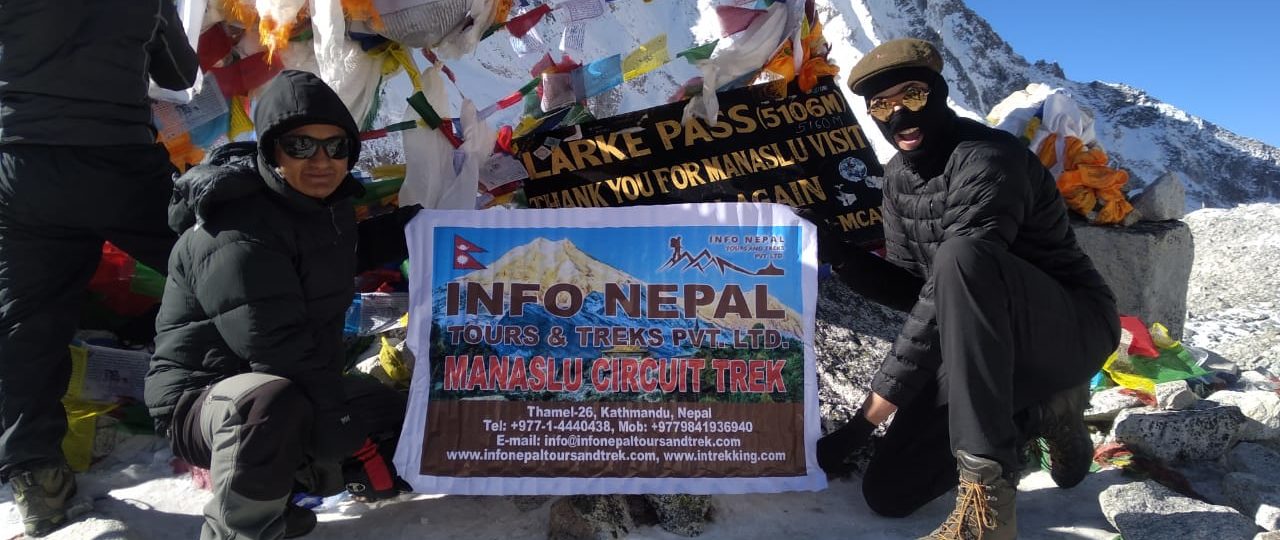 Nepal is a beautiful country where it is rich in its Himalayas, history, cultural heritage, different people with different traditions, etc. it is famous for its tourism. Every year thousands of tourists visit Nepal to explore and enjoy the natural beauty of Nepal. different activities like trekking, hiking, mountaineering, jungle safari, rafting, rock climbing, etc. are the best things that can attract the number of tourists and increase tourism in Nepal.  Nepal is truly a paradise for those people who are seeking for adventure. The top 7 things to do in Nepal supports the activities itself by the geographical variation of Nepal.
There are many places to visit and spectate which contains amazing landscapes. The birthplace of Gautama buddha lies in the southern part of Nepal where the number of tourists visit the place every year. Nepal is a country that is dependent as a source of income in tourism after agriculture. Activities like city tour, boating, cycling, etc are also the source of income for some of the Nepalese out there. The hospitality provided to the tourists not only increases the number of tourists but also makes our homeland more popular.
There are many cultural sites that have made their list as world heritage sites declared by UNESCO. Some of the world heritage sites are Pashupatinath, Boudhanath, Swayambhunath, Changunarayan, Lumbini, Chitwan national park, Sagarmatha National Park and many more. Besides that, there are many things for you to do and visit in Nepal. Keeping that in mind, here are the top 7 things to do in Nepal.
1.  Adventure sports
Adventure sports are those types of sports that contain an equal amount of risks, adventures, thrill, and enjoyment. Adventure sports are getting much more famous in Nepal. One of the reasons for its fame is Nepal's natural beauty. The adventure sports like bungee jumping, paragliding, canyoning, rafting, rock climbing, etc. the famous rivers for rafting are Bhote Koshi, Sunkoshi, Trishuli, etc. as visit Nepal 2020 is coming near new bungee jumping is being constructed at Parvat, Khusma. Which is Asia's highest bungee spot!
Paragliding is most famous in Pokhara. There are other paragliding spots all over Nepal. A newly created paragliding spot is in Dharan. But mostly Pokhara is famous for paragliding. Here you are taken to the top of a hill and then you should go or ascend from hill using a parachute. Paragliding is mostly done with professionals and experts. If you are professional enough and have a license you can do it by yourself.  Canyoning refers to traveling on canyons basically on foot. There are various techniques for canyoning. Swimming, jumping, etc are other techniques used in canyoning.
Rock Climbing is the process of climbing steps of rocks. Rock climbing is done with artificial rock or natural rock. If you are really interested in rock climbing then you should start with artificial rock climbing. There are many rock climbing institutes in Kathmandu valley. If you are interested in rock climbing then you can contact any of the rock climbing centers in Kathmandu valley at an affordable cost.
2. Wildlife tours
Wildlife tour is one of the best things to do if you ever visit a national park, wildlife reserve or hunting reserve. There are many national parks in Nepal where many endangered species are preserved. Two national parks of Nepal has made its list to the world heritage site list. Other than national parks there are hunting reserves and wildlife reserves. Dhorpatan Hunting reserve is the only hunting reserve in Nepal. It is sort of a wildlife tour, especially for hunters. Animals like blue sheep and Himalayan Thar are the only species that can be hunted down in this reserve. You need special permission to hunt in this hunting reserve.
Koshi tappu wildlife reserve is another famous wildlife reserve for a wildlife tour. Here you can explore the number of wild buffaloes at the bank of Koshi river. Many species of birds migrate here from different places of the world during the summer season. 
The main wildlife tour is mainly famous for Chitwan national park. Here you can see many endangered species like one-horned rhino, Bengal tiger, etc. during this tour. Normally this tour can be made via riding on elephants back or jeep ride. 
3. Mountaineering
Nepal is a country which is famous for its Himalayas. Tourists from all around the world dream to touch the peak of the Himalayas which are above 8000 meters. There are many mountains in Nepal especially mount Everest (8848m). Which is the dream of every mountaineer to climb it once in a lifetime. Mountaineering is one of the most riskiest adventures. In order to climb a mountain you should be physically fit. The mountaineer must have an experience of trekking as well as rock climbing. Trekking helps you to boost up your stamina during high altitudes. Whereas rock climbing helps you to gain techniques for climbing a rock. Mountains are generally a bulk of rocks covered in snow. There are many types of equipment that are needed to climb a mountain. Equipment like dry rope, ice axe, crampons, helmet, etc is needed for mountaineering. If you want to try and gain some wilderness experience here in Nepal ten definitely you can try mountaineering.
4. Cultural tours
There are many places in Nepal for cultural tours. There are many sites in Nepal that carry history along with its own identity. Those sites have made their way to the world heritage site like a list which is listed by UNESCO. Lumbini is one of the main places to visit for cultural tours. Lumbini is famous for being the birthplace of Gautama buddha. Gautam Buddha is the founder of Buddhism. There are many Buddhists monasteries and other temples in the particular area. Similarly the three durbar squares i.e. Kathmandu, Bhaktapur, Lalitpur durbar squares are are the center of attraction for internal and external tourists. These durbar squares were made during the Malla dynasty which was made during the 17th and 18th centuries. Some of the temples in the durbar squares were made before the Malla rulers.
The other places for cultural tours in Nepal are Swayambhunath, Pashupatinath, Boudhanath, etc. The aura of these cultural places is totally different than the other places. 
5. Trekking
Nepal is famous for trekking. The trekking routes in Nepal are closer to the Himalayas. Because of this reason those people who cannot ascend to the mountain or who cannot do mountaineering can be satisfied with the help of trekking. The famous and popular trekking route of Nepal are Annapurna Circuit, Annapurna base camp trek, Everest base camp trek, Manaslu circuit trek, etc. the geographical features and topology of Nepal also quite resides and easy to start or explore the trekking business in Nepal. Moreover, thousands of tourists visit Nepal every year for trekking purposes only. Another reason for trekking being famous is that there are no motorable roads that link urban cities with the mighty Himalayas. Therefore trekking trails are only the routes that link cities with the Himalayas. Trekking means traveling or exploring the natural beauty of certain places on foot. There are many trekking agencies that serve as a guide for foreigners or local tourists at cheap and affordable costs.
6. Hiking
Hiking is similar to trekking. The difference between hiking and  trekking is that hiking is of short duration and can be completed within a day. Whereas trekking consists of long duration which can be completed depending upon the trekking route. Hiking are less familiar to nepalese people than trekking. The best hiking routes in Kathmandu valley are chitlang, champadevi, etc.
7. Rafting
Rafting is one of the adventure sports like bungee, rock climbing, canyoning, etc. there are many fast-flowing rivers in Nepal which is suitable for rafting. Mostly the rivers in Nepal are originated from the melting of Himalayas. Rafting is more famous in Nepal in summer than winter. The rivers get icy cold during winters. There are different rafting spots in Nepal. Some of the famous rafting spots in Nepal are Trishuli river rafting, Bhote Koshi rafting, Sunkoshi rafting, etc. Bhote Koshi and Sunkoshi rafting are considered as the white water rafting. The rapid of these rivers are faster than any other rivers in Nepal. rafting usually contains a team of six to eight members depending on the size of a boat. the crew leader acts as a captain to the team. he instructs the whole team before going on a raft. if there are any complications during the rafting then there are other two crew members on a different boat. Rafting in Nepal is being more popular every year. there are many rafting packages offered by different travel and tour companies. 
Conclusion
so here are the top 7 things to do when you visit Nepal. as visit Nepal 2020 is coming near at our doorstep. these are the best things you can bring out of your self to enjoy your fullest and make it as an unforgettable moment of your life.