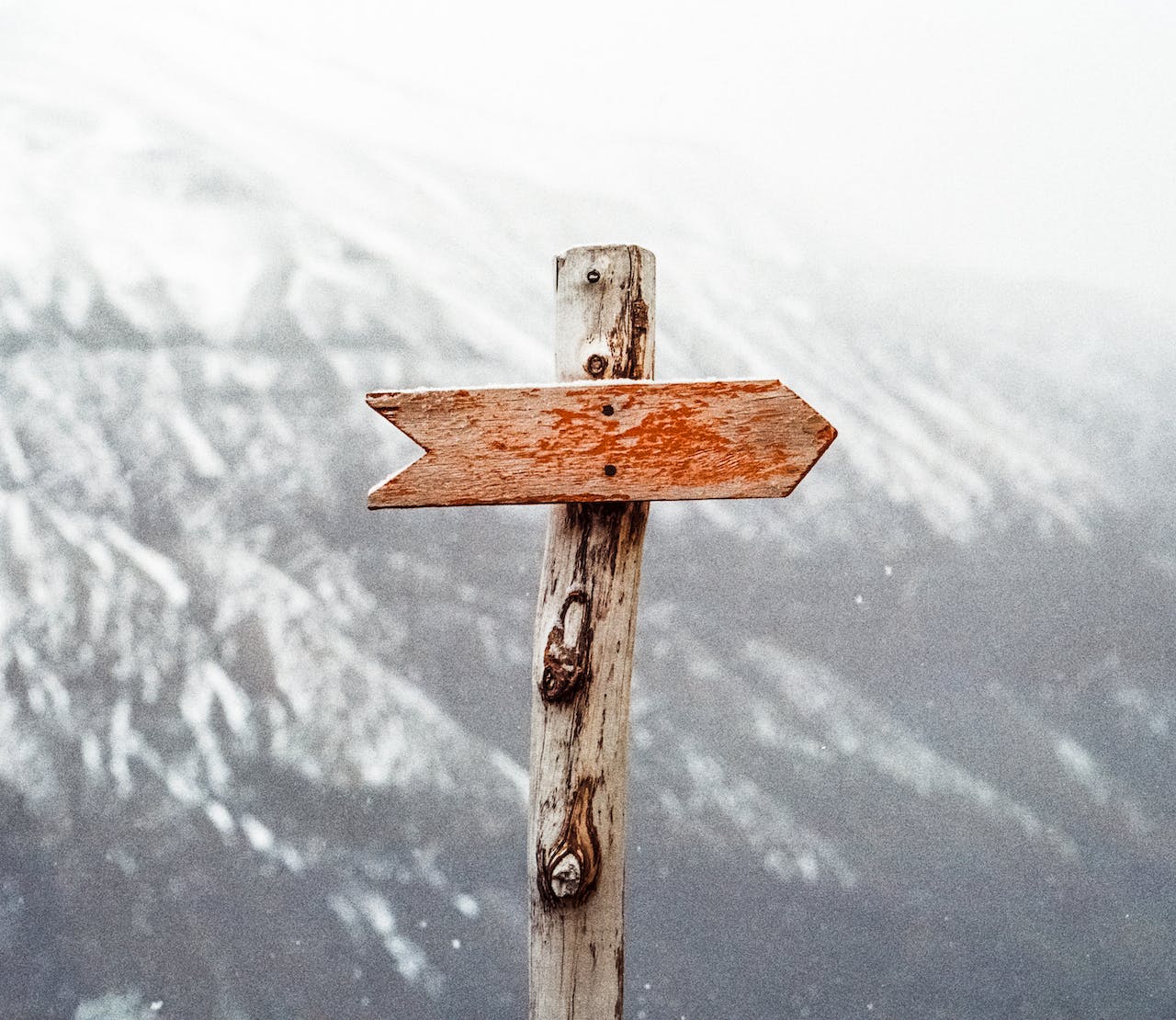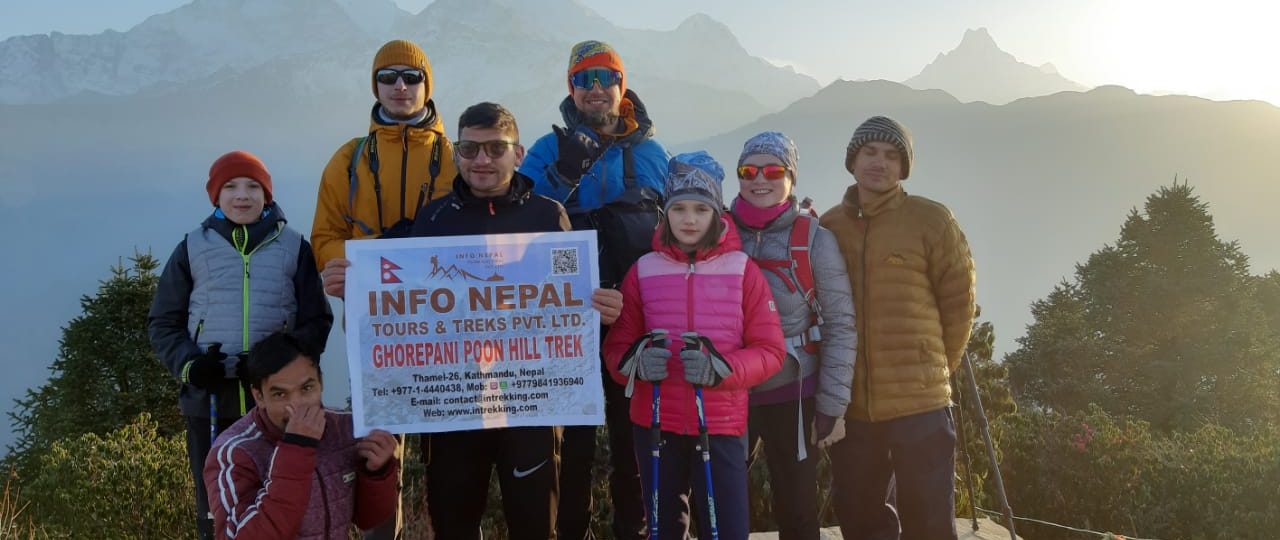 Written By: Rajesh Neupane
Published On : 31st October, 2023
Guide And Porter Hiring For Upper Mustang Trek
Are you searching to hire a professional guide and porter for Upper Mustang Trek? Then, we are here to provide for you. Hiring a guide is mandatory after the Government of Nepal restricts trekking destinations in Nepal. Upper Mustang is also one of the restricted areas where you can only enter with a special permit, Guide, or porter.
For hiring the Guide and porter for the Upper Mustang Trek, you need to hire from an authorized agency. Only authorized and licensed holder guides from the government of Nepal guide should be taken while trekking. Traveling with a professional guide makes your trek safe, easy, and meaningful.
Hiring a guide is an easy process as there are many authorized agencies in Nepal. They have an authorized agency contract with the local Guide and porter, which helps improve local people living in that region.
Local guides are professional about the trek route; also, they have good communication skills and deal with situations. They are also well-trained in first-aid and altitude sickness and help to arrange helicopters in case of any emergency.
Trekking to Upper Mustang is favorable in all seasons, and hiring a guide and porter is available throughout the year. If you hire a guide from our company, you don't need to worry about your valuable things.
We guarantee all your stuff also you don't have to pay any travel expenses, food, and accommodation of the Guide and porter. Also, you don't have to worry about medical or accident coverage for guides and porters. Our company will take full responsibility to make your journey wonderful.
For the Upper Mustang Trek, you can hire a guide either from Kathmandu or Pokhara.
They will help you to provide the full information regarding the culture, scenery, weather situation, places to see, things to do, and background of the place.
Guides and porters are well experienced in trials and high altitudes. Porters will carry baggage up to 15-30 kg, which makes trekking easier and more comfortable. We ensure our Guide and porter are trustworthy and assist you with great hospitality.
Guide, Porter, and Permits Cost for Upper Mustang Trek
Guide and porter costs depend upon the number of trekking days. Below is the average that costs you for the Upper Mustang Trek.
Mustang Trekking Guide Salary and food plus accommodation 25 to 30 per day
Porter one day Mustang trek Salary and food plus accommodation 20 to 25 per day
Official working Charge tax and VAT plus Guide and porter insurance Per Person150 USD Per person One time
A 10-day Mustang trekking permit costs 500 USD Per Person.
TIMS card permits US$ 20 per person.
Annapurna Conservation Entrance Permit (ACAP): US$30 per person.
Note: You should have a minimum group size of 2 people.
Necessary Documents Required for the Permits
If you are thinking of trekking in the Upper Mustang, then you need to get the permits before you start your trek. You must show your valid passport copy with your arrival visa for foreigners and Indians. A valid ID or documents will be ok. Also, you need to have the recent photos and permit fee. Taking the permit is an easy process, which you can get easily once you have these documents.
How to Obtain Permits for Upper Mustang Trek
Once you have the necessary documents, you can easily get all the Upper Mustang permits from the immigration offices in Kathmandu. Also, this permit can be taken in Pokhara from the Nepal Tourism Board Service Center. The office will be closed on public holidays and Saturdays.
Other than that, you can visit the office anytime. The trekking agency also helps you to get the permit, or you can take it individually. It only takes a few hours to get the permit.
Type of Permit
1. Restricted Area Permit: $500 for the first 10 days (An additional $50 for each extra day)
2. Annapurna Conservation Area Permit: NPR 3000 (Around $25)
3. TIMS Card: $10 for group trekkers and $20 for individual trekkers
Trek to Upper Mustang with a Female Guide
Trekking to the Upper Mustang with a female guide is also possible. But you must tell us in advance due to the low number of female guides. A female guide is suitable for female trekkers who want to trek solo and the elderly and young who walk slowly.
Guide and Porter Insurance
Guides and porters who are registered under the Government of Nepal are all insured. You don't have to worry about it while you are trekking. In case of unexpected happens or the Guide or porter gets sick on the way during the trek, we will arrange the staff for you. This kind of situation happens rarely during the trek. Our team will do our best for you to arrange everything to make your trip successful.
If the Guide is Injured or Sick
No one wants to face this kind of situation during the trek. If such a case happens during the trek, we will be fully responsible for evacuation or medical help for our staff. We will rescue from that place by cooperating with local people and your help.
All our guides and porters are ensured before every trek. Trekking agencies are responsible for the future treatments for the Guide and porters.
Guide experience about the route and English-speaking
Our trekking agency provides a professional guide and porter for your satisfaction during your trek. As our Guide is from the local area, they are well known about the trekking route. The Guide is well trained, and they have good communication skills.
Also, they are good at English speaking, which helps you to communicate easily. All our guides are well-educated about Culture, History, sociology, anthropology, tourism, hospitality, Language, hiking, climbing, and environment. They are experienced in trekking because they have worked in this field for a long time.
How much weight does 1 porter carry?
Porter is the backbone of the trekking world. Porters are mostly Sherpas who live in the mountain region. Trekking porters usually carry a maximum of 30 kg. Porter can't speak English well like the Guide, but they are there for your needs.
Good trekkers must pack their belongings well so that they can reduce the weight of porters. Also, tipping the porter is not compulsory, but doing so will make them happy.
Final Thoughts
Hiring the Guide and the porter is the important thing that makes your journey easier and boosts the trekking experience. Upper Mustang trekking is a challenging destination, so proper knowledge and experience are required for trekking, which the Guide can provide. All the related information about the geography, culture, lifestyle, and history can be known with the help of the Guide.
Additionally, porters are the ones who not only carry your things but help you to enjoy the beauty of nature without burden. Hiring the Guide and the porter helps in the economic development of the people living in the local region of the mountains. For a successful trekking guide, the porters play an important role, so providing a professional guide and porters is our job.